Thank you for considering VS Painters for all your painting requirements!


Our Services Include:
Magical Interior Makeovers
Stunning Exterior Transformations
Home Painting Perfection
Who We Are
Welcome to VS Painters Painting Company
Are you looking for a painter or painting company for your dream home's interior and exterior painting? You have reached the right place. No matter on earth, wherever we go, we promptly respond to colours. Despite this, the prominence of the paint is still undervalued.  The selection of the right painter and painting company for the home is essential. At VS Painting, you will find highly experienced Vasile and his team who have been in the painting industry for over 15 years. Our team has worked with the most renowned building contractors of Blackrock, Stillorgan, Dalkey, and Killieny over their hundreds of renovations and new builds. VS Painting offers quality painting services to its customers. If you are willing to hire us for interior painting, exterior painting or furniture painting, you are certainly making the best decision of your life.
WE PROVIDE QUALITY PROCESSES, EXPERT PAINTERS AND START TO FINISH CUSTOMER SUPPORT.
Years of Combined Experience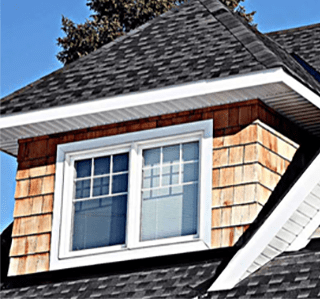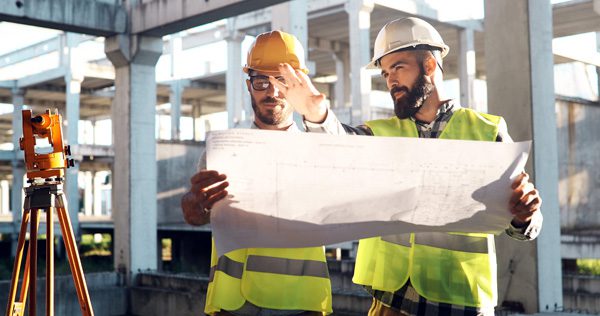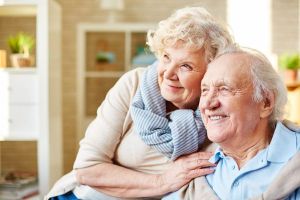 We provide a wide range of painting services to homeowners, building contractors, interior designers, real estate agents, and others by our qualified team of professionals across Dublin.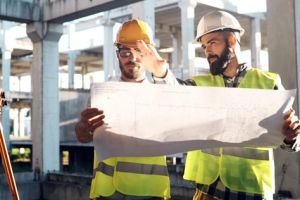 For a building contractor, it is important to give a finishing touch to the project before handing it over to the client.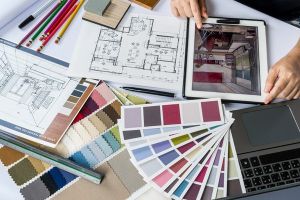 It is really difficult to find reliable tradespeople to help in the detail of the project that falls in between the client visit and handover.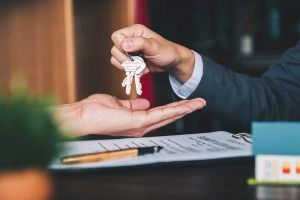 At VS Painters, we use state-of-art techniques to provide you exceptional finish. It doesn't matter how long and how small your project is; we will accept it without any concern.