We provide a wide range of painting services to homeowners, building contractors, interior designers, real estate agents, and others by our qualified team of professionals across Dublin. No matter what you have, we are ready to tackle it. We have experienced in accomplishing several residential projects of top building contractors on time. If you are hunting for professional painters for renovation and house extension projects in Stillorgan and nearby areas, contact us; we will deliver the same quality to the homeowner as we do to contractors. We are renowned for offering fast, reliable, and clean services. To fit your schedule and convenience, we can charge day or hour rates even for weekends.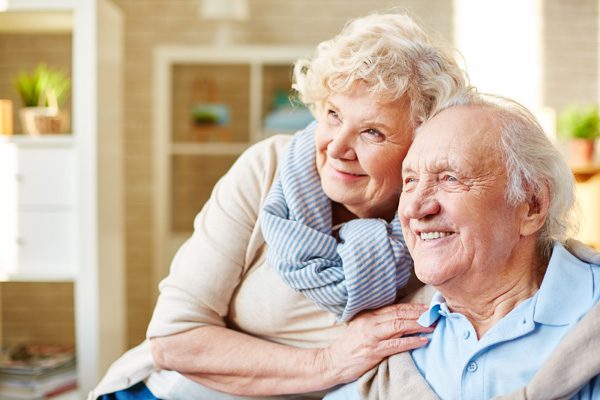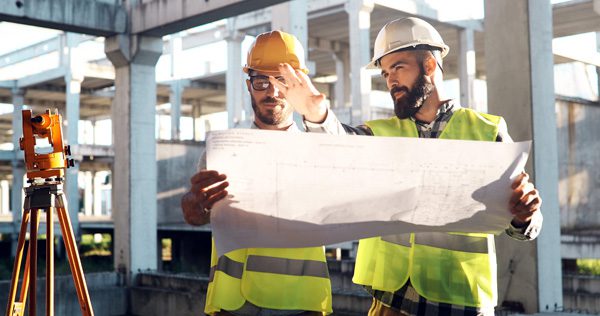 For a building contractor, it is important to give a finishing touch to the project before handing it over to the client. At VS painter, we offer commercial painting services, besides we are register for Relevant Contracts Tax (RCT), up-to-date Safety Passes, Risk Assessment Method Statements, Safety Statements, and Standard COVID 19 Operation Procedures.
Interior Designers & Project Managers
It is really difficult to find reliable tradespeople to help in the detail of the project that falls in between the client visit and handover. Therefore, while spending time on various building sites, our professionals have picked up different skills like plasterboard repairs, tape and joint, grouting, skirting, adjusting doors, fitting locks, hanging curtains, TV, Pictures and much more. It would not be wrong to say that if you are looking for a partner or support for Snag list completion for building contractors, then you are at the right place.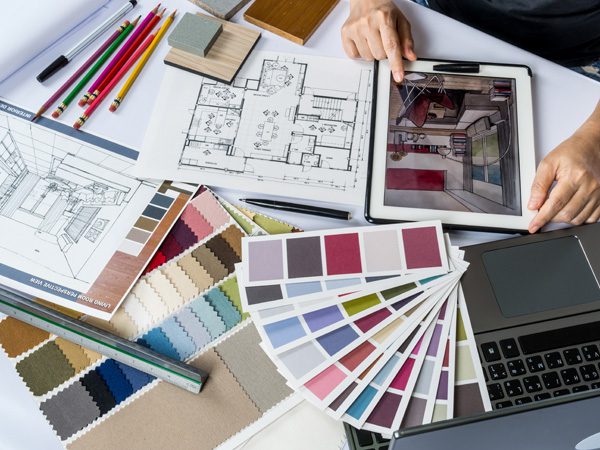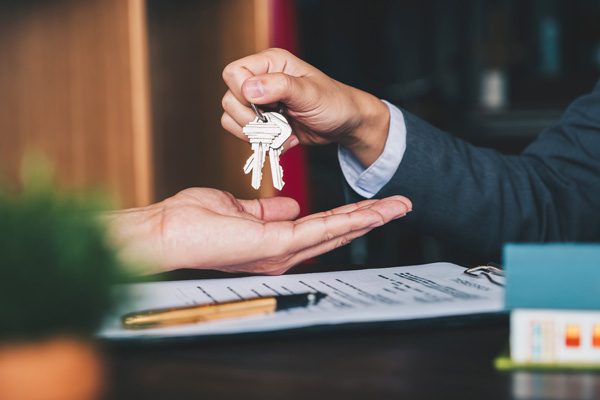 At VS Painters, we use state-of-art techniques to provide you exceptional finish. It doesn't matter how long and how small your project is; we will accept it without any concern. So don't take unnecessary stress, hire our professional services for end of letting painting services. We assure you of nearby fast and reliable services.