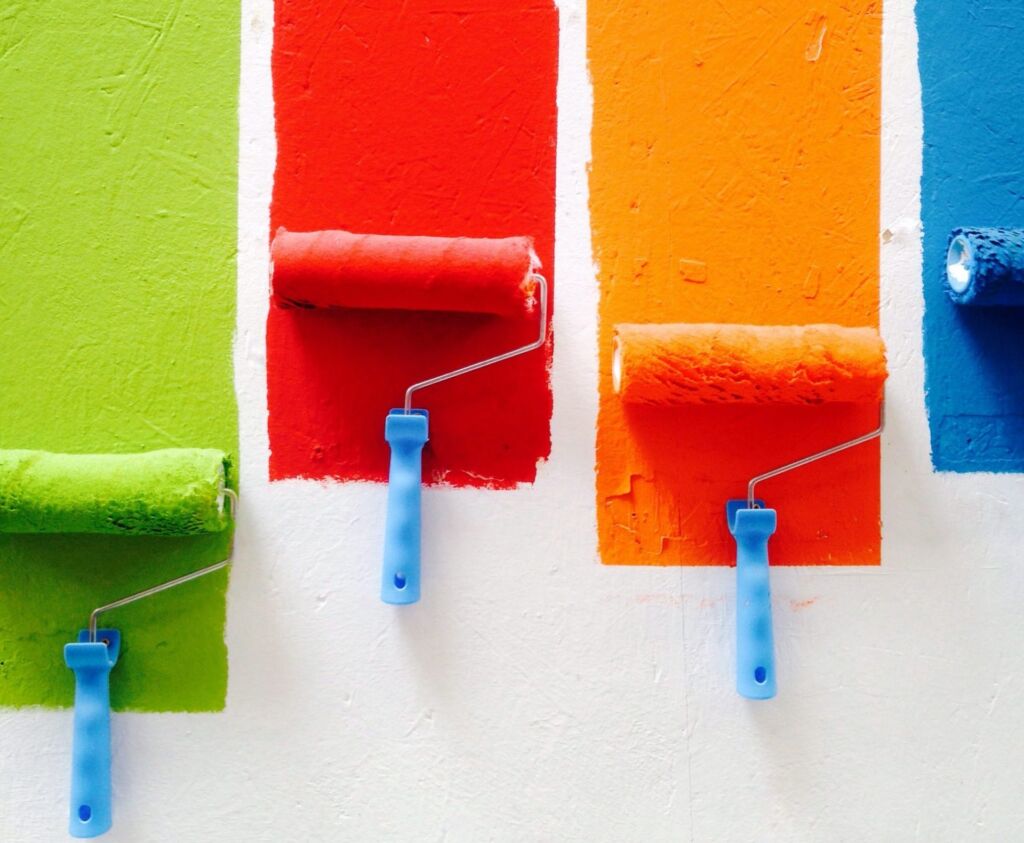 HIRE INTERIOR HOUSE PAINTING SERVICES AT VSPAINTERS.IE
From a complete overhaul of the color to lightening up the living area, the fresh coat of paint leaves a huge impact on the house's interior. Interior house painting is not a DIY project; it is more like a professional input process. Therefore, it is recommended to hire vspainters.ie, this professional service provider can make the process of painting your home's interior a whole lot easier and less annoying. The professionals here believe in delivering quality and speedy output, so you don't have to shift your entire household to get your interior house painting.
We can paint interior spaces like kitchen, basement, windows, doors, dining room, living room, bathroom, bedroom, and much more. Once you book our professional services, we will arrange a call to schedule dates for the project. At vspainters.ie, we make sure that you will receive a personalized and detailed proposal that will outline our services and the total cost of the painting job. Our estimate will provide you with an accurate price, so you won't end up going out of the budget that you didn't plan for.
Getting the job done perfectly is our priority; besides this, nothing is more important. Therefore, we verify the area after the paint is dry to ensure that no touchup is required. We also offer full clean-up services once the sign of the project is done.
Customer satisfaction is our priority; therefore, we follow up with our clients to ensure they are happy with our work. In addition, our interior painting services are quick and easy, so the painting inside the home shouldn't feel like a big chore. Therefore if you want to hire our professional painters for interior house painting, then book a free and obligation-free estimate for your painting job today.
Interior house painting cost depends on several factors like size of the room, several rooms that need to be painted, preparation of the paint, type of paint selected for the process, and if trims and ceiling are also included in it.
VS Painting is the most recognized interior and exterior painting service in Dublin; we have a great team of professionals who have years of experience as interior home painters. So choose us for the services, we assure you for the timely and flawless services.
For this, you need to visit our website and schedule a meeting with us. We will discuss what type of service you require and what our cost and approach for performing it. We will provide you obligation-free quote; if you like it, then you can connect with us for the work. We will be happy to help.