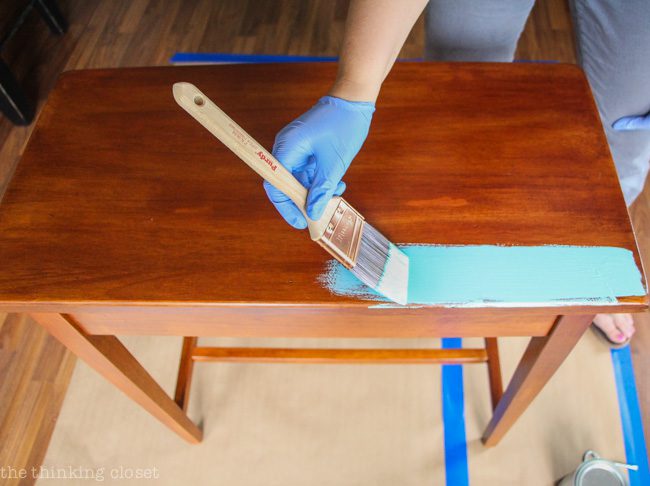 GET PROFESSIONAL FURNITURE PAINTING SERVICES AT VSPAINTERS.IE
The furniture present in a house is susceptible to scratches, discoloration, and wear and tear. These are lead culprits that deprecate every individual item's overall look as well as the whole interior of the house. Replacing the existing furniture of the house is a troublesome job; it requires lots of funds and time. Besides this, moving, finding the replacement, disassembling tasks, and looking for someone who can buy them at good rates require additional efforts. On the other hand, you need surplus money to purchase and install the new furniture in your setup.
There are some pieces in your house that you love the most, but they are not just perfect with the modern looks or trends you have updated in a specific room. There might be some damage on the furniture that is motivating you to change; however, in most cases, the real reason for replacing it is its antique look. There might be one more possible reason behind this change: you want to change your room's overall look, color and want to add some piece of furniture as its focal point.
At vspainters.ie, we would like to suggest that instead of wasting your hard-earned money on buying new set of furniture; hire our professional furniture painting services. Our experienced painters will paint your favorite furniture pieces into the color you want, making them appropriate to your room's new design or theme. For example, you can convert your old dresser or dining set back to life with the furniture printing facility. With this you can reuse your old furniture for longer time and don't need to invest on the shopping of new set of furniture. Contact us for a free quote for our services. We are all set to cater your needs without any further delay.
At VS Painting, we offer furniture painting services to our customers. We understand furniture is easily susceptible to discoloration and scratches; therefore, we provide painting services that reduce the chances of replacing or disassembling furniture.
VS painting is a professional painting service in the USA. We offer an array of services to individuals or construction companies seeking support for interior house painting, exterior house painting, kitchen cabinet painting, furniture painting, commercial painting, and others.
Professionals at VS painting carried out furniture painting services at precision. We understand replacing and buying a set of furniture for the property is not an easy task. Therefore we carried out furniture painting work to protect furniture from wear and tear and enhance its life for longer use.