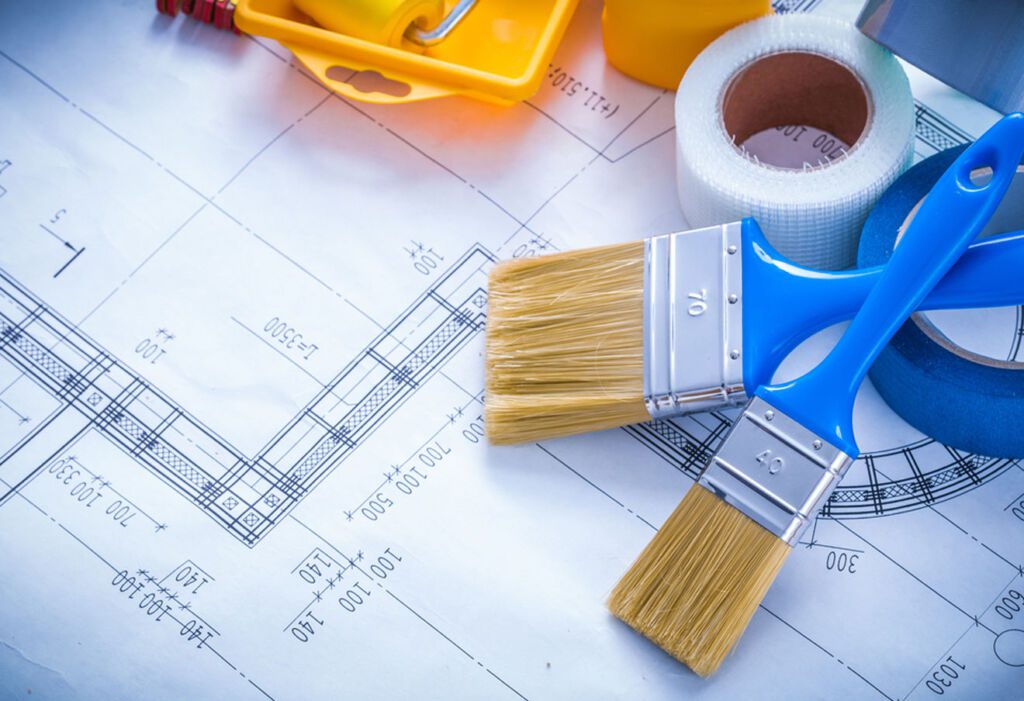 GET IMMEDIATE ACCESS TO DRYWALL REPAIR SERVICES AT VSPAINTERS.IE
Before initiating any interior painting project, it is vital to keep the walls of your home in the proper condition. Because if your drywall is improperly installed or damaged, it will be hard to cover up the problem, no matter how much paint is used over the place. We ensure that your walls will remain in the best shape for the upcoming project with the repair services.
Drywall repair services are part of our interior painting services, and our professional painters offer drywall repair services to keep the walls ready for painting. If major damage is done to the drywall, then instant repairs might bring your walls in pristine condition and prepared for the application of paint.
At vspainters.ie, our residential painters, make sure that your walls are ready for the painting. It means that they prepare the walls after cleaning, strip, sand, and prime the walls depending on the painting job they have in their hands. First, it implies that drywall is free from any damage, and then it will show through the fresh coat of your selected paint. Professional drywall maintenance and repair is important to preserve the beauty of the house. Damage to the drywall is quite common, it might occur while shifting the furniture. Therefore hire the professional drywall repair services without any delay as they know how to cover the unsightly holes present in the wall before coating it with paint.
At vspainters.ie, we have skilled painters in our teams who have experience in drywall repair and can assist you in getting the smooth and even surface after the small or large holes fixtures. Our estimate also includes the drywall repair so that you may have a clear idea of how much and what type of work is needed in your house. For hiring our