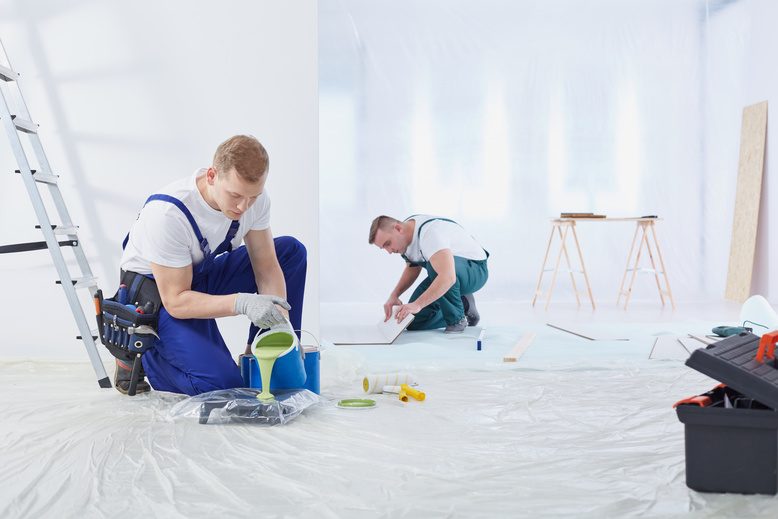 HIRE COMMERCIAL PAINTING SERVICES AT VSPAINTERS.IE
Maintaining a beautiful and well-painted commercial space is important to invite the attention of the new investors. If you are willing to hire the best commercial painting services for your business that can stand out from the expectation, then you are at the right place. At vspainters. ie, we try to make it simpler for you to receive the commercial services that you and your workspace might need. We have a brilliant team of experienced and professional commercial painters who remain on the stand-by and quickly respond when you need them without any further delay. We have an array of services to offer, right from exterior commercial painting, interior commercial painting, textured coating, waterproofing, wood replacement, repair, and much more.
At vspainters.ie, we are quite passionate about delivering our quality services to clients, up to their level of satisfaction. We perfectly understand how prominent the protection and maintenance of the commercial building are because it represents your brand image. So apart from offering exceptional commercial painting services, we can also provide maintenance facilities for your business's interior and exterior surfaces.
From repairing the outer texture paint to repairing the wooden commercial structure to enhance or improve the design and style of your building and metal surface, vspainters.ie has got it covered. Our experienced professionals work closely with the team of building management to accomplish the project according to your schedule. Over 15 years of experience, we gain an exceptional reputation. We are renowned for performing our services with dedication and offer the highest quality to meet our customers' requirements.
Keeping your business space well maintained is essential for the professional look you want to achieve. For this, you can trust our experienced building painting and maintenance experts to keep your business look sharp from the inside out. To hire our professionals for the service, contact us.